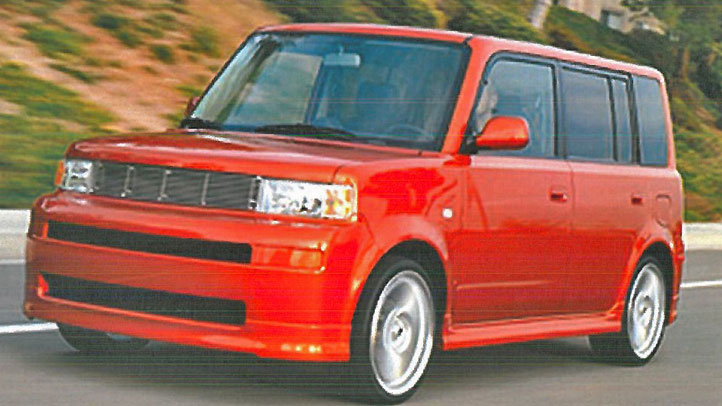 Police in far north suburban Zion on Thursday released a photo of the type of vehicle suspected in the hit-and-run crash that killed a man a day earlier.

Parts recovered from the scene indicate the vehicle was a Red 2004-08 Scion XB, though recovered parts also fit some Toyota and Lexus vehicles. Police are checking with local body shops as part of the investigation.

Francisco Avila-Castro, 20, of 1200 block of Fulton Street in Waukegan, was found dead near the intersection of 33rd Street and North Geneva Lane, in Zion, on Wednesday.

Anyone with information on the accident or the vehicle should call police at (847) 746-4106.