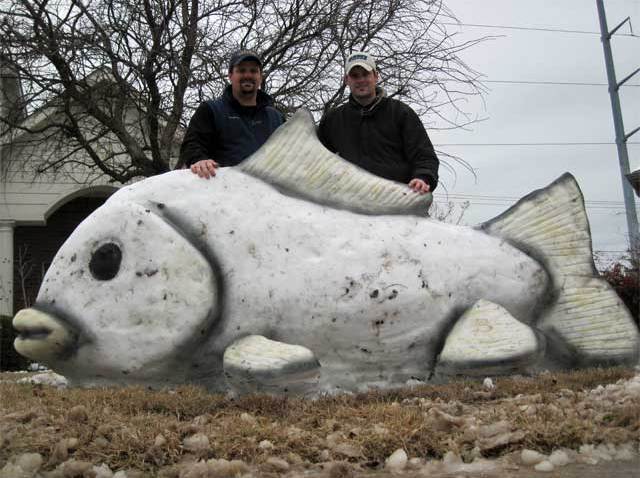 In the wake of University of Missouri defensive tackle Michael Sam's revelation that he is gay last week, there has been a huge amount of conversation driven by the news.
Would NFL players be okay with a gay teammate? Would the distraction of having Sam or any other gay teammate in the locker room be something that teams would worry about? All sorts of questions have been asked, and all manner of people, both anonymous and named like Chicago Bears GM Phil Emery and many others, have answered them.
In that vein, ESPN did an anonymous poll of 51 players and asked them a series of questions about the topic of having a gay teammate. The most notable statistic from the group is that 44 of the 51 players surveyed said that a player's sexual orientation doesn't matter to them. 39 of the 51 also said that they would be comfortable showering around a gay teammate.
From those positive numbers though, there were a couple of negative ones. 32 of the 51 players said that at some point during the 2013 season they heard a teammate or a coach use a homophobic slur in conversation. 21 of the players surveyed also said that they didn't feel that a gay player would be comfortable in an NFL locker room.
Despite those not-so good numbers on the latter two questions, there were plenty of positive contributions from players who participated in the ESPN survey. Here was one in particular that stood out:
"According to one starting receiver, "Whoever takes [Sam in the draft] should have an open talk at the beginning of camp, where everybody can ask what he's comfortable with, what offends him, what boundaries there should be. When it comes to race, people already know the boundaries, to a certain extent. But I don't think football players are overly familiar with what can and can't be said around a gay person."
That paragraph perfectly encapsulates why it's so important that Sam decided to come out prior to joining a team. It gives all NFL players, but especially the team that drafts him, the opportunity to express any concerns that they have, and to work through them in a professional manner. NFL players aren't just robots, but rather are human beings who have the same questions about new things as anyone else does.
This is a great conversation for the NFL and its players to have, and only good can come out of there being more opportunities to discuss these issues.