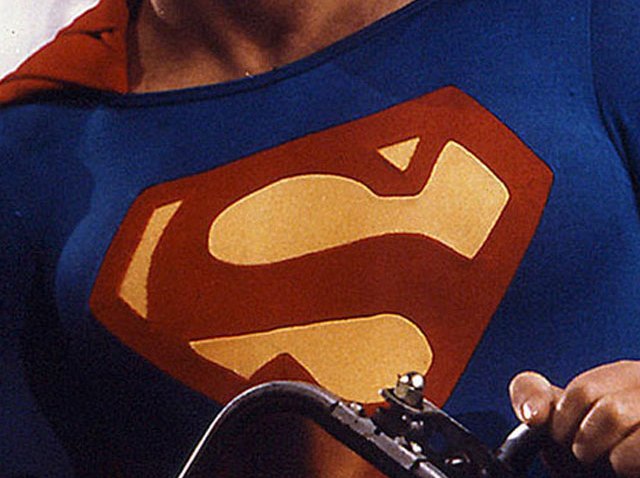 Superman is eyeing Chicago-area skies for his new big movie.

Warner Bros. Pictures' next Superman film, "Man of Steel," will be filmed in the Chicago area over two or three months in August, Crain's Chicago Business reports.

Production of the movie, directed by Zack Snyder and produced by Christopher Nolan ("Batman Begins," "The Dark Knight"), reportedly will be centered in west suburban Plano. "Man of Steel" is the follow-up to 2006's "Superman Returns."

It's said to be a boon for Illinois similar to last summer's "Transformers 3" thanks to an estimated movie budget of $175 million.

The filming keeps Chicago in the spotlight, Crain's points out, at a time when the city is losing media icon Oprah Winfrey.