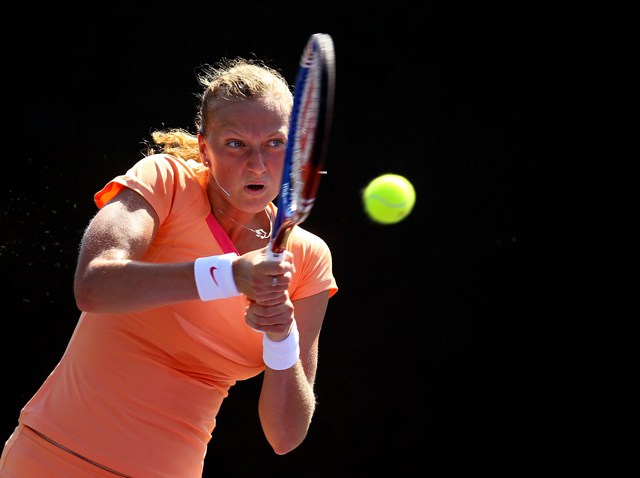 Eavesdropping charges have been filed against a central Illinois schools administrator who allegedly planned to secretly record a closed session of the school board.
The News-Gazette reports Champaign County State's Attorney Julia Rietz alleged Thursday that Samuel Byndom used a device disguised as a pen to record an Oct. 28 closed session of the school board. The 35-year-old Byndom is Urbana District 116's assistant superintendent of learning and instruction.
Rietz said Urbana police have been investigating Byndom since a school district employee found an email order confirmation on a school district computer for a voice-activated recorder pen from a company called "SpyGuy."
Members of the school board members went forward with the closed session after learning about the recording device order, but searched the room before starting. They found the device and removed it.
Byndom has been put on leave. It wasn't immediately known if he has legal representation.
Copyright AP - Associated Press