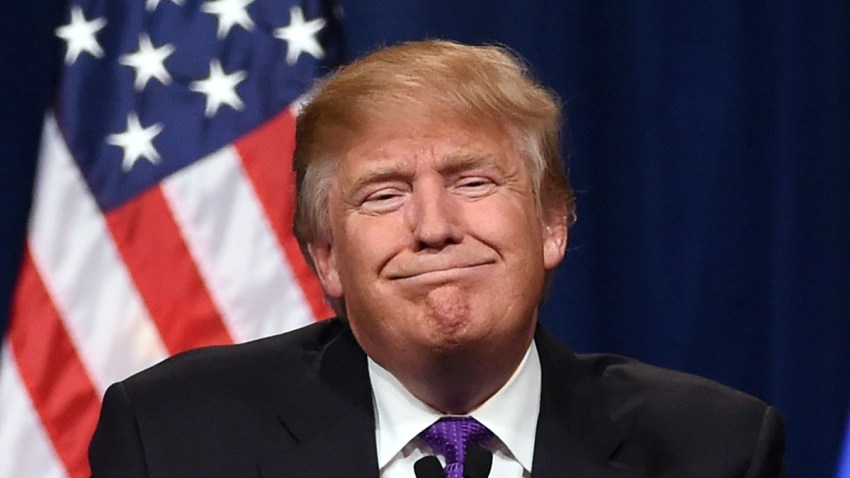 A conservative Super PAC is spending $2 Million on cable and broadcast TV ads in Illinois in the lead up to the state's March 15 Republican primary, according to The New York Times.
Club for Growth Action, an anti-tax Super PAC, is responsible for the ad buys.
The group's two ads previously aired in Iowa prior to the caucuses.
Trump threatened to sue Club for Growth last September after the group staged a $1 million advertising campaign portraying him as a disingenuous proponent of tax increases.
"The president of the pathetic Club For Growth came to my office in N.Y.C. and asked for a ridiculous $1,000,000 contribution," Trump wrote on Twitter last September. "I said no way!"
The group's donors include Peter Thiel, Paypal's co-founder and Facebook's first outside investor.
Trump leads the Republican field with 382 pledged delegates. He won primaries in Kentucky and Louisiana Saturday, with Texas Senator Ted Cruz winning Kansas and Maine.
Illinois, Florida, Missouri, North Carolina and Ohio will host primaries on March 15. The Northern Mariana Islands caucus will also be decided.