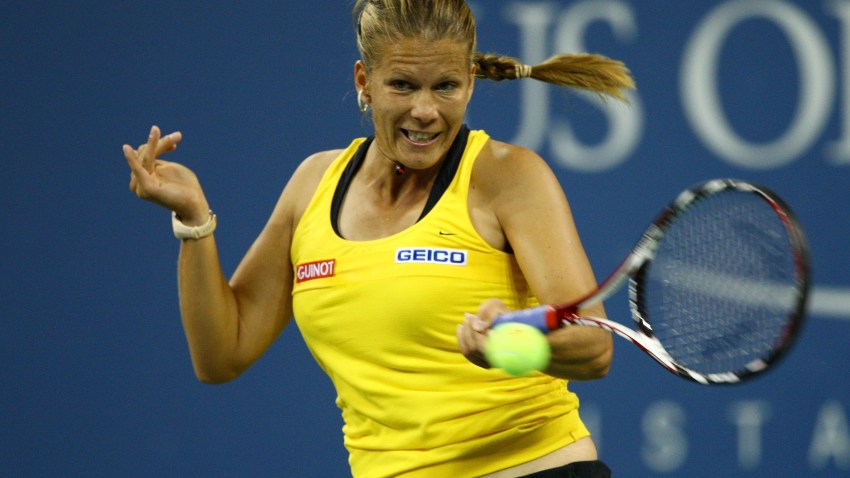 A standout among Des Plaines' Metropolitan Square has been forced to close its doors.
Cheeseburger in Paradise, the Jimmy Buffett-theme restaurant at 1427 Market St., opened for the last time Monday after five years at the location, according to the Daily Herald.
The restaurant's 100 employees are affected but have been given the option of transferring to two other suburban locations, in Downers Grove and Algonquin.
Managing Partner Tom Fremarek says the eatery's parent company struggled with the decision to close for a while. Rising rent is said to be the cause.
The company says it's unlikely the Des Plaines location will reopen.