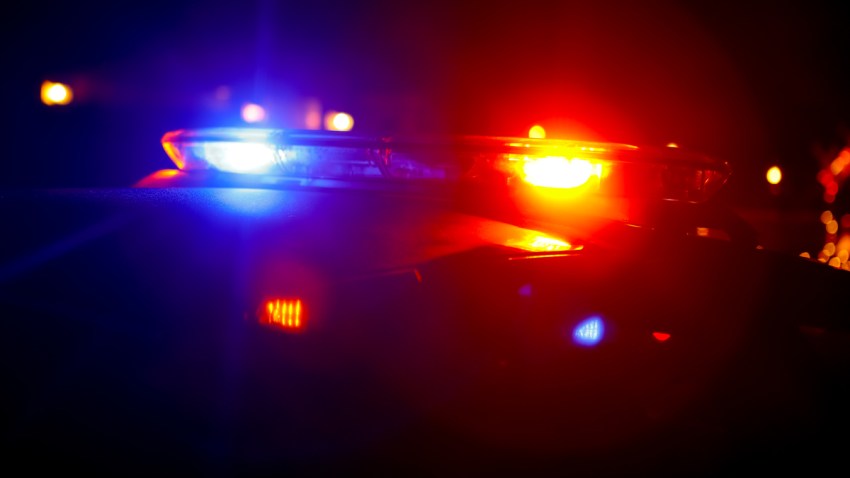 Authorities say that a seventh-grade student at a suburban middle school is dead after he shot himself on Wednesday afternoon.
At approximately 1:30 p.m. Wednesday, police were dispatched to George Washington Middle School in suburban Lyons. Upon arrival, officers found a student with a gunshot wound, and he was taken to Loyola Hospital, where he was later pronounced dead.
Lyons Police say that the school was placed into lockdown after the incident, and students were released at 2:30 p.m.
"This kind of incident is always a great tragedy for everyone, the family, the students, the school, and the entire community," Lyons Village President Christopher Getty said. "We're heartbroken to hear that this happened."
Police say that at no time were students, faculty, or staff in danger during the incident. Lyons Police are continuing to investigate the shooting, and the name of the student has not been released.