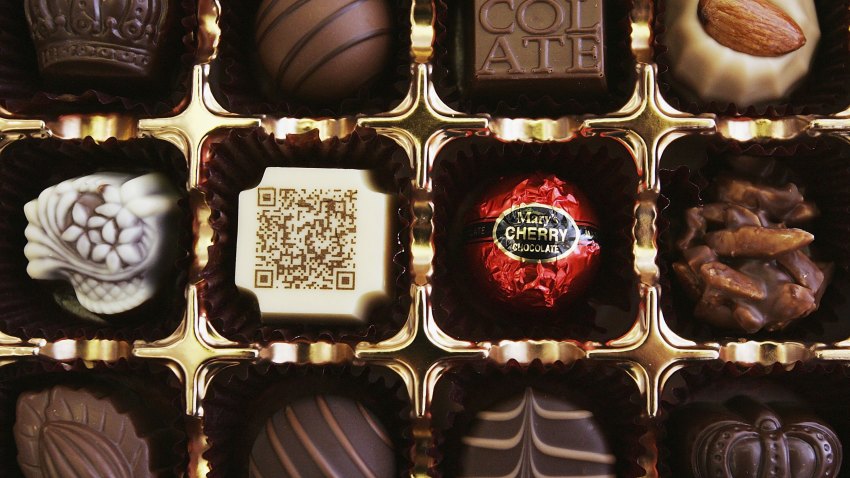 A suburban chocolate company makes its way to Los Angeles for the 57th Grammy awards show Sunday night.
Chocolatines, which is based in Schaumburg, is gifting one of their products to the Grammy gift bags for presenters and performers. The company's contribution is its single-origin chocolate collection, valued at $75.
The Grammy gift bags are each worth thousands of dollars. This year's swag includes items from Carr Winery, Halo Natural Pet Food, Sean John, California Good Clothing and Reset Yourself, among many others. The gift lounge, available to the stars backstage, also includes several high-priced gifts, such as fashion headwear from New Era, velour track suits from Sean John, Gibson guitars and a trip through the Canadian Rockies by rail.
The gifts are only available for the performers and presenters of the awards, which this year includes Madonna, Ariana Grande, Eric Church, AC/DC, Sam Smith, Miranda Lambert and host LL Cool J.
For Chocolatines, this isn't the first time the company has the chance to mingle with celebrities. They have also made it into the Oscars gift bags five times.
The gifts are provided by companies to promote their brands as well as to thank the performers and presenters for their roles in the show. L.A.-based marketing company Distinctive Assets organizes the gift bags.