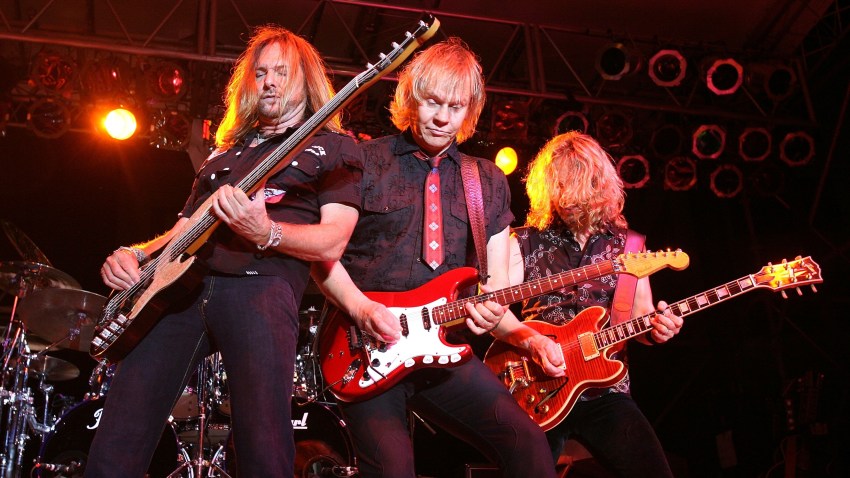 The Illinois State Fair might not give you Meat Loaf, but how about Styx and Tesla?
Both bands were slated to appear with Meat Loaf on Aug. 19, followed by The Fray with Andy Grammer on Aug. 20. But just two days after the fair announced its lineup, Meat Loaf canceled their appearance at the event.
Fair officials have since announced that Styx — a band with Illinois roots — and Tesla will lead the Aug. 19 grandstand lineup despite the 1970s rocker band's cancellation.
Tickets go on sale Saturday through Ticketmaster. They may be purchased at the State Fair grandstand beginning Monday.
Admission ranges from $35 for VIP seating to $13 for certain track tickets.
Styx is beginning its second decade of averaging over 100 shows a year. It's known for late-70s and early 80s hits such as "Come Sail Away" and "The Best of Times."
Tesla hit it big a decade later with "Love Song" and "What You Give."
Copyright AP - Associated Press