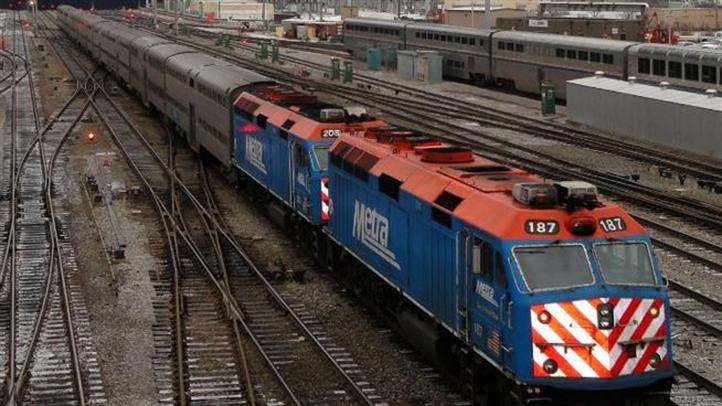 Agencies like the Chicago Transit Authority and Metra have been scraping by for decades by putting "Band-Aids" on problem areas without fully funding large-scale, long-term projects that are much-needed.

That's the finding of an in-depth study revealed Monday at DePaul University on the long-term viability and profitability of Chicago's public transit system.

"Transit is the backbone of Chicago's economy," said Doug Whitey, CEO of the Illinois Chamber of Commerce, which commissioned the research. Whitey said he feels it is the duty of business interests across the state to keep a vital downtown Chicago, with an efficient and reliable transit network.
What DePaul University Professor Joseph Schwieterman and his team concluded is the primary issue all agencies are dealing with is aging equipment. Schwieterman said it's not only obsolete buses and train cars that need to be replaced. Things like the electronic switching system that Metra uses needs upgrading.
The professor stated that for every dollar spent on transit repair, the region makes $1.30 to $1.90 back in other economic benefits such as jobs and tourism.
Schwieterman believes Springfield should fixate on a number of about $2 billion when it comes to getting the system back "in good standing."

When asked at the news conference how down-state residents might feel about funding Chicago's systems, Whitey re-iterated his belief is that a vibrant Chicago benefits the entire state.