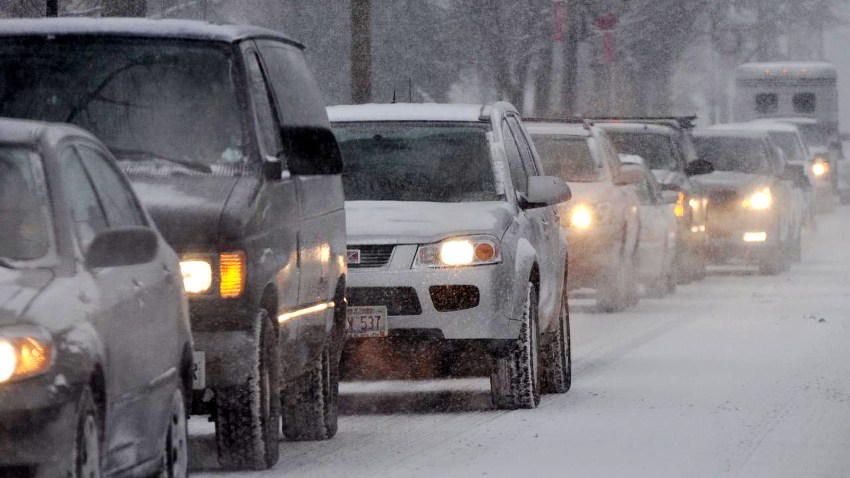 A new federal report says Illinois highways are the fifth-busiest in the nation.

The data from the Federal Highway Administration was released Monday and looked at total miles driven on state highways in 2011. It shows Illinois was ranked behind California, Texas, Florida and Ohio.

In 2011, vehicles traveled more than 31 billion miles on Illinois interstates. Records show I-55 was the most traveled interstate in Illinois, logging about 4.6 billion miles. Next was I-90, with about 3.9 billion miles, followed by I-57 with about 3.2 billion miles.

Federal transportation officials say knowing how many miles are driven on each interstate is important for managing congestion and repairs.

The data was compiled using information from automated traffic recorders.