In a move sure to stir up privacy rights issues, Oak Forest High School has suspended a student for five days over some comments he made about a teacher on Facebook.

The school suspended honor student Justin Bird for creating the Facebook fan page "Anyone who has had a bad experience or plain dislikes [teacher's name]," and allegedly calling the teacher derogatory names. But the boy's family says not so fast, the Southtown Star reports.

Donna Bird, the sophomore's mother, contends the school has no jurisdiction since Justin posted the comments on his own time, on his own computer in his own home. They're considering a lawsuit and want the suspension expunged from his record before he applies to colleges.
The American Civil Liberties Union thinks they may have a case.
"Absent of some kind of threat, it's not clear what authority a school district has to punish a student using his own resources, in his own home and on his own time," spokesman Ed Yohnka told the paper.

Apparently Bird and the unnamed teacher had beef in the past.

His mother told the Southtown Star Justin has been embroiled in a conflict since the beginning of the year but he decided to make the fan (or anti-fan) page on Feb. 9.

Justin said the page was up for just five days and that it garnered 50 fans. He relented, and took the page down the next weekend. He said no one posted any negative comments to the page.

His taking the page down did nothing to allay the school's administration. He was reprimanded on Feb. 15, one day after removing the page.

School officials say he can have the discipline removed from his record if he completes an anger-management program.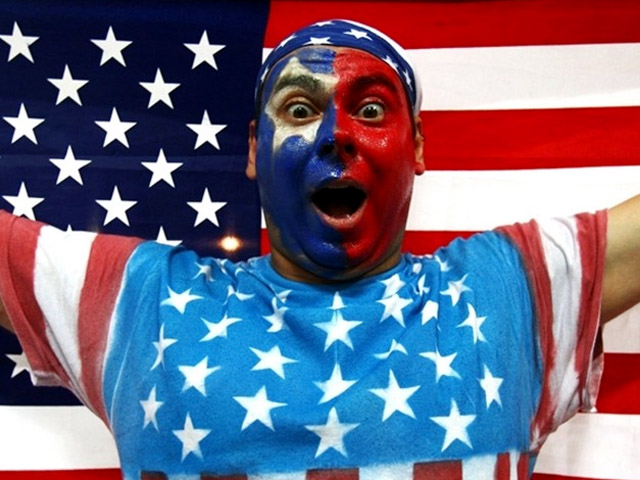 It's snow joke: The Vancouver Winter Games are here! Check out NBCChicago's full coverage, fan us on Facebook, and follow us on Twitter.