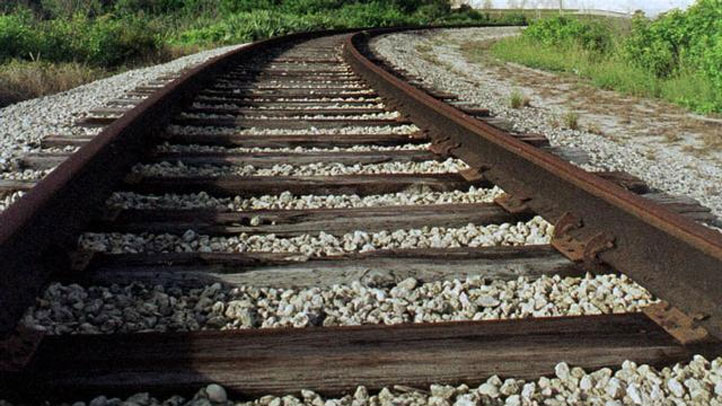 A last-minute deal between the nation's major freight railroads and three rail unions has averted a possible strike that could have shut down Metra commuter train service next week.
Metra was already preparing contingency plans in the case of a nationwide strike Tuesday.
A possible strike would have forced nine of Metra's 11 rail lines to suspend operations. Metra officials said a strike would have affected about 235,000 of Metra's 300,000 weekday riders.
Under the deal, three rail unions reached an agreement with the nation's major freight railroads.
The Brotherhood of Locomotive Engineers and Trainmen and the American Train Dispatchers Association represent about 26,500 employees. They both announced tentative contract agreements on Thursday.
Although the Brotherhood of Maintenance of Way Employees has not agreed to a settlement, the union has agreed to extend the "cooling off" period until Feb. 8, the Chicago Tribune reported.
Congress was poised to intervene on Thursday to prevent a national strike.
Officials said the strike would have cost the nation $2 billion a day.