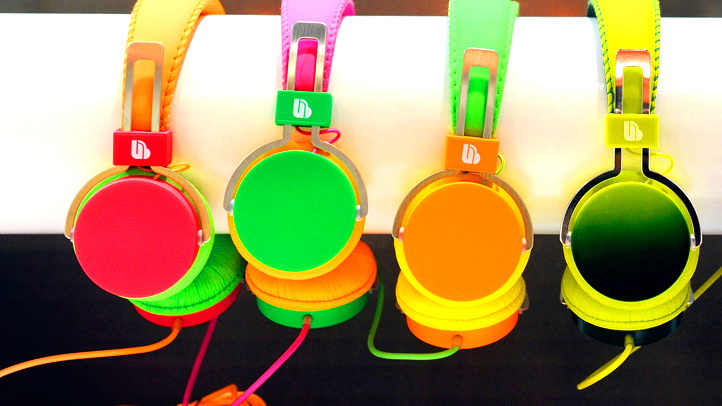 Welcome back to #StrideMusic Monday, where we curate a few running songs to kick off your week. Don't forget to share yours too by tweeting to @StrideNBC with the hashtag #StrideMusic.
This week, I'm listening to "Supermassive Blackhole" by Muse:
"Beat Drop" by Simon Curtis:
and "Keep 'Em Bouncin'" by Pretty Lights:
What's on your iPod this week? Let us know on Twitter with the hashtag #StrideMusic and we'll post your songs next week!