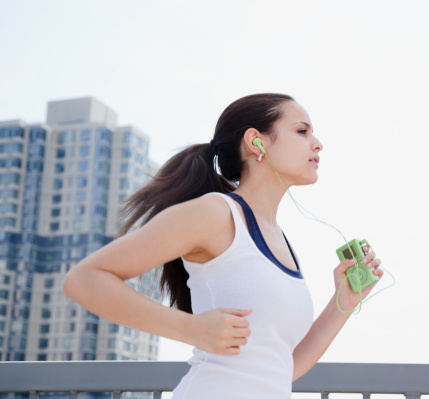 It's the last full week of the year, and if you need a little inspiration before New Year's resolution time hits, Thought Catalog put together a list of 17 motivational workout songs to get you through the end of the year.
With such classics like "Bootylicious" by Destiny's Child,
to new (raunchy) jams like "#GetItRight" by Miley Cyrus,
and the alt-rock anthem "Where Are We Running?" by Lenny Kravitz,
there are some great running songs in their list. Check out the full playlist here and let us know-- any motivational songs you would add for runs in the new year? Tweet us at @StrideNBC with the hashtag #StrideMusic and we'll post them next week!