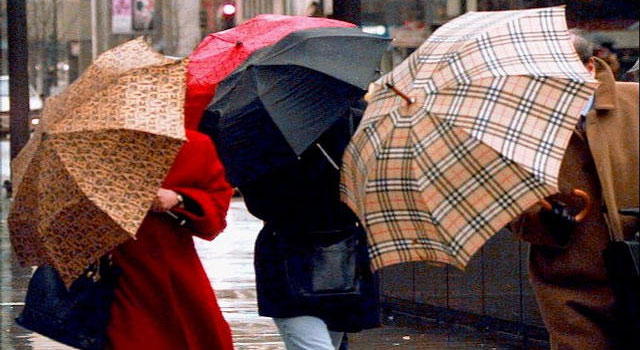 High pressure that moved in Monday stuck around Tuesday, keeping a threat for afternoon rain and storms at bay.

There's no real warm-up to speak of, but the Chicago area should remain dry until the weekend.

A cold front moves in Saturday, bringing a chance for rain, but that, too, should be gone by Easter Sunday. Though dry, however, temperatures will be chilly, perhaps in the 40s.

<a font-family:="" href="http://

<a font-family:="" href="http://

News breaks at inconvenient times.Stay tuned to NBCChicago wherever you go download our iPhone and iPad apps, now available on the iTunes App Store. Get your iPad App. Get your iPhone app.