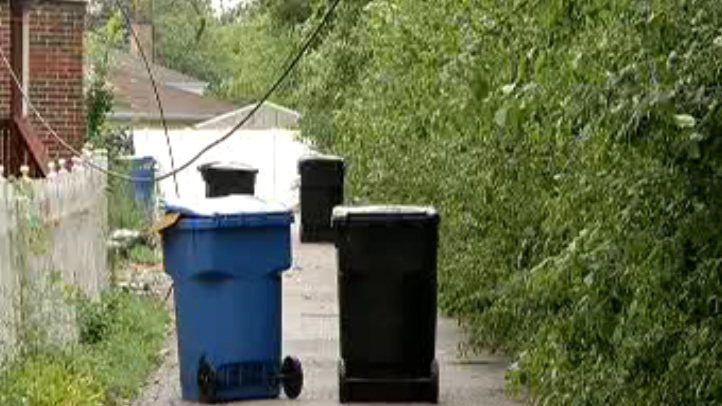 Thousands of ComEd customers are waking up without power Sunday morning after strong thunderstorms knocked out power throughout the Chicago area the day before.
As of 8 a.m. Sunday, about 50,200 ComEd customers remain without power, utility spokesman Tony Hernandez said.
More than 330 crews are working to restore power to customers, most of whom will have electricity again by Monday night, Hernandez said. But outages in the hardest-hit areas such as Oak Lawn, Lansing and Evergreen Park could linger into Tuesday because of the extent of the damage, he said.
Residents in those suburbs are among 31,000 people without power in the utility's southern region, Hernandez said.
About 10,500 are without power in the Chicago area, which includes the city and near-west suburbs. About 2,400 customers are without power in the northern region, which includes Evanston and other northern suburbs. About 7,000 customers are without power in the western region, which includes areas west of Route 59.
Saturday afternoon the National Weather Service had issued a severe thunderstorm watch, warning that scattered storms rolling through the Chicago area could produce heavy rain, hail and wind gusts of 70 miles per hour.

The storm moved through the Chicago around 4:00 p.m. and was strong enough to prompt Lollapalooza officials to temporarily suspend their festival.