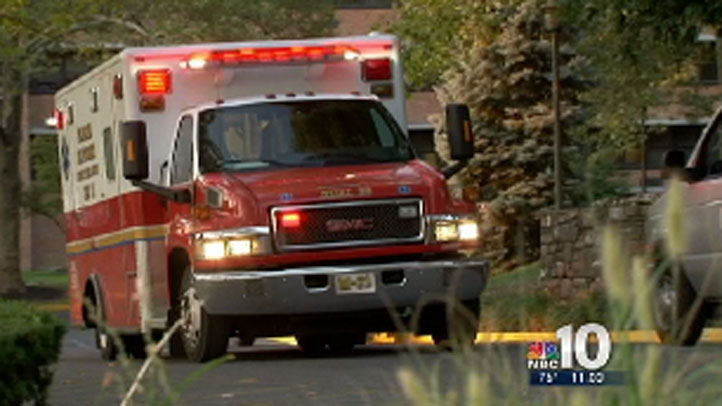 The Chicago Transit Authority has recovered nearly 200 train signs that were stolen by students at DePaul University.

The Chicago Tribune reports that the signs, which included maps of the CTA system, turned up in dorm rooms at DePaul this month.

DePaul's student newspaper reportedly tipped off the CTA after it reported students were stealing them for fun.

The CTA tells the Tribune that some of the maps are being put back into use.

It is unclear if the students will be disciplined.
<a href="http://

<a href="http://

News breaks at inconvenient times. Stay tuned to NBCChicago wherever you go. Download our iPhone and iPad apps, now available on the iTunes App Store. Get your iPad App. Get your iPhone app.