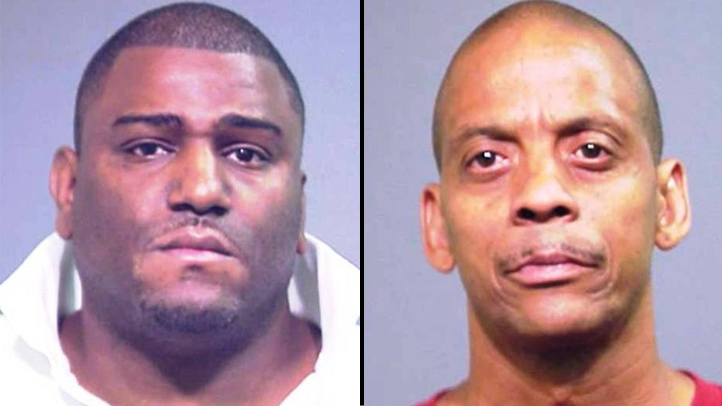 Police have charged two men in connection with the theft of two checks from President Barack Obama's national campaign headquarters, officials said.

Jessie Adams, 36, of the 1100 block of Spencer Road in Joliet, has been charged with one count of being the organizer of a financial criminal enterprise, according to police.

Willard Elam, 48, of the 15500 block of South Drexel Avenue in Dolton, is charged with one count of continuing a financial crimes enterprise, police said.

Both men are expected in bond court Saturday.

Officials at the president's campaign headquarters, on the 100 block of East Randolph Street, reported the checks missing on Wednesday morning.

Obama's Midwest press secretary said the checks, reportedly totaling $50,000, originated from the president's headquarters in the Prudential Building and were supposed to be sent to vendors but ended up in the wrong hands.

The Tribune reported that Elam allegedly used his own ID to open accounts with names matching the vendors on the checks.

An Obama spokesman said he didn't expect the theft "to have any impact upon the campaign."