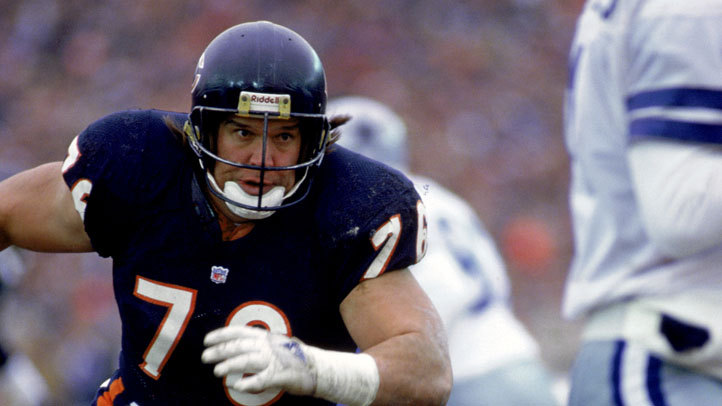 When Steve McMichael was on the Bears, he played like a man who was out for blood. He had 92.5 sacks in 13 years in Chicago. He cultivated a reputation of being a hard hitter who could get to any quarterback.

But as rough as he played, he didn't use bounties as motivation.

McMichael spoke out on the Saints' bounty scandal, pointing out how there are too many people watching for players to be able to get away with any malicious hits.
"If a guy's out there playing dirty and you hurt a guy … what did they do to Ndamukong Suh? He loses two game checks," McMichael said of the often-fined Detroit Lions defensive lineman. "There is nobody on the team willing to put a bounty out there that is worth two game checks. That's how mythical it is."

McMichael's point is an excellent one, and one that hasn't been discussed much as the Saints bounty scandal has unfolded. The line between legal and illegal hits is a fine one, and the commissioner is known to not hold back in levying fines.

When a player can get fines starting at $5,000, why would he risk it for a $1,000 bounty?
With those financial considerations, Mongo points out that it makes no sense for bounties to be as widespread as you would think.
Copyright FREEL - NBC Local Media