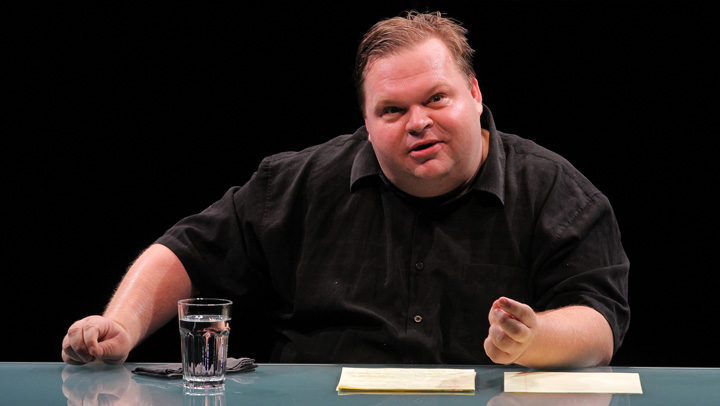 A one-man show about the late Apple founder Steve Jobs is making its way to Chicago.

Mike Daisey will perform his monologue "The Agony and the Ecstasy of Steve Jobs" on April 7 at The Chicago Theatre.

The show delves into how Jobs' obsessions changed society and shape our everyday lives. It also treks to China where the iPods and iPhones are made, which prompted a petition drive and a movement to improve the working conditions.

The critically-acclaimed show was also adapted for radio and aired on Public Radio's "This American Life" in January, quickly breaking the record for the most download podcast in the show's history.

The Chicago presentation will kick off with a Q&A session with "This American Life" host Ira Glass.

Tickets range from $20-$40 and go on sale March 1 at 10 am. Call (800)745-3000 for tickets or visit ticketmaster.com.