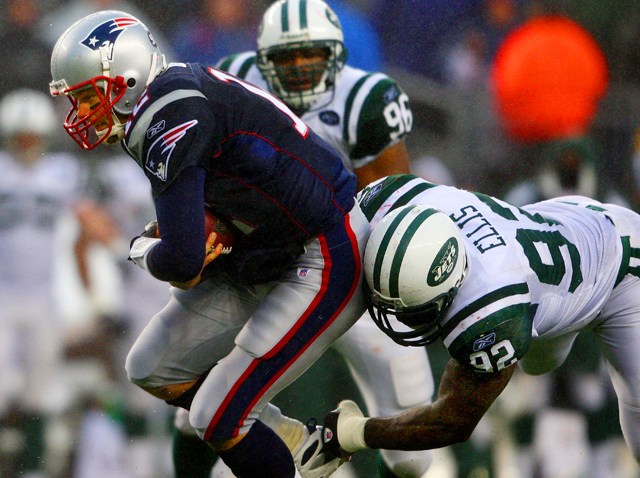 What's the most Chicago sentence you can think of?
Stephen Colbert asked Chicago native Ike Barinholtz that very question on "The Late Show" Monday night, leading the pair to have an entire conversation in their best Chicago accents.
"You can tell him for me, that I said, he can kiss my a--," Barinholtz, who stars in the upcoming film "Sisters," said.
He added that Chicagoans often speak about "telling a friend."
"Tell Pat, tell Pat I said, he can go to hell," he said.
The two then discuss how often the names Pat and Mary Pat are heard in the city before Colbert tells his Chicago-style story.
"I'll tell you something, this is where I saw Mary Pat, OK," Colbert said. "She was in her Dodge and she was over by LSD, Lake Shore Drive, in the snow storm."
"By Foster or right down by Hollywood?" Barinholtz asks.
"No it was up by, it was up by, oh it was up by Diversey," Colbert said. "It was up there."
"Oh they got Al's Beef there," Barinholtz said. "Oh that's good."
"That's just the thing, she was stuck in the snow bank and she was shoveling herself out with a Polska Kielbasa," Colbert said.
While there's no Al's Beef located at Diversey Parkway and North Lake Shore Drive, that didn't stop the two from discussing Italian beef, hot peppers and beef juice.
Colbert, who spent 11 years living in Chicago and claimed he is "professionally from Chicago," reminisced about his first visit to Mr. Beef, where he recalled an employee asking him if he wanted his Italian beef wet.
"Chicagoans are obsessed with wet food," Barinholtz said.
Barinholtz, 38, who has long appeared on "The Mindy Project" and is set to release a book in 2017 showcasing his childhood in Chicago and his comedy career, credited the city's winters with making it a hub for young comedy artists.
"There's four months a year where if you go outside, you will freeze to death so we're inside a lot," he said.
Colbert noted that four months is a "generous" estimate and Barinholtz clarified "it's really like November to mid-May."
"But then those months we get very fat, we eat pizza, we drink a lot and so we like to laugh," he said. "You know, we don't take things too seriously."
"Sisters," which also stars Second City alums Tina Fey and Amy Poehler, debuts in theaters Friday.