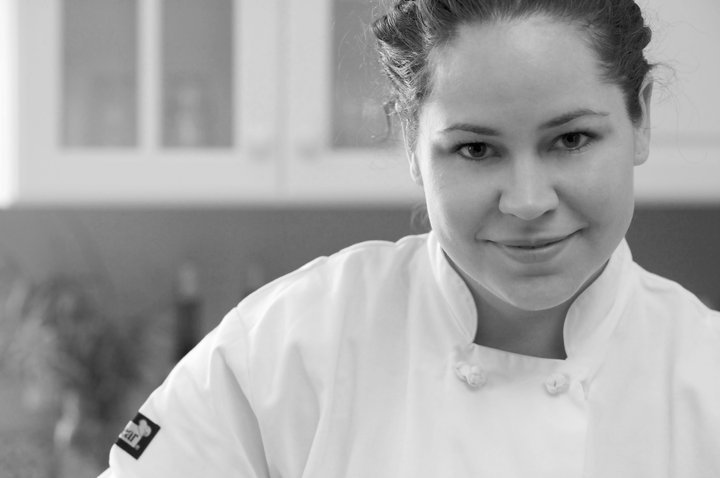 The girl's getting a new goat.
Former Top Chef winner Stephanie Izard's second Chicago Restaurant, Little Goat, is on schedule for an October opening, according to a Tuesday press release.
The 8,200 square foot restaurant will be located inside the old Red Light restaurant space (820 W. Randolph St), and will offer "traditional diner food created from fresh, local ingredients."
The space will house an artisan bread and coffee shop which will transform into a bar in the evening featuring local beer on tap. The interior is inspired by 1950s-style diners, but don't expect to see any linoleum or laminate.
Guests can order breakfast all day and night (7 a.m.-2 a.m.), and can choose among menu items that offer a twist on traditional diner food, such as Sloppy Joe on a Fried Steam Bun, Beef Cheek Stroganoff and Quail Egg Chop Suey.
The new spot was created in conjunction with BOKA Restaurant Group, and marks their second collaboration between Izard. Girl and the Goat opened in 2010 and remains a popular destination.
Ever since winning Season 4 of the reality show, Izard has been racking up the accolades, including a James Beard Award nomination and being named Food & Wine magazine's Best New Chef.