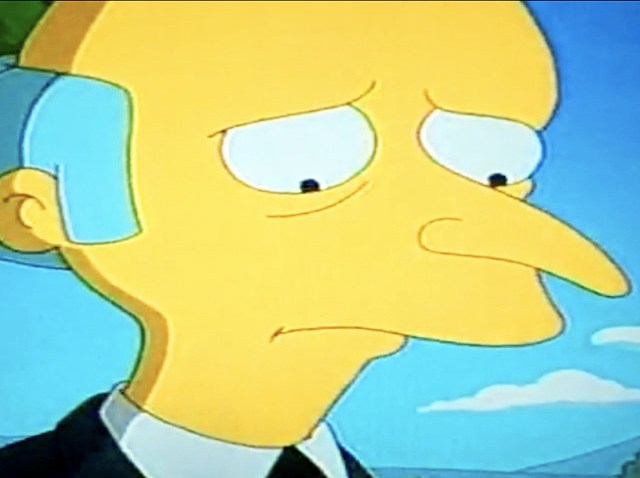 State Rep. Kelly Cassidy filed legislation Tuesday to protect parks and other properties from Pokemon Go traffic.
The measure would apply to any augmented reality game where players travel to real world locations to play. Game developers would be fined every day they fail to honor removal requests for certain locations.
The plan looks to shelter sites protected under state and federal law by the Endangered Species Protection Act and the Migratory Bird Treaty Act. This includes the Loyola Dunes Restoration site in Rogers Park, an area that is represented by Cassidy.
"Pokemon Go has taken our neighborhood by storm and has proven to be a unique way in which we interact with our community and its members," Cassidy said in a statement. "Unfortunately, we've seen a dune restoration area and bird sanctuary trampled on a highly basis due to a location in the game. This is one of many stories where historical sites and sensitive areas have been disturbed, and this legislation will ensure an efficient process is in place to address issues that arise."
The legislation, Pidgey's law, is named after a bird-like creature in the game. The plan is being backed by the Illinois Environmental Council and the Illinois Chapter of the Sierra Club.
"We very much want people of all ages to get out into our park and enjoy open space and nature," Director of the Illinois Chapter of the Sierra Club Jack Darin said in a statement. "While Pokemon GO and other augmented reality games may be helpful in getting people outside more, we have to make sure fragile areas aren't trampled. Hopefully people can enjoy the real butterflies and sparrows while they're chasing Pokemon's Butterfrees and Spearows."
In July, Cassidy's office hosted a Pokemon GO "meet up" in Rogers Park that offered prizes and voter registration. The lawmaker's office also posted a flyer for a Pokemon GO Crawl the same month. That event was hosted by Ald. Harry Osterman in Edgewater. Cassidy replaced Osterman as the representative for Illinois' 14th district in 2011.