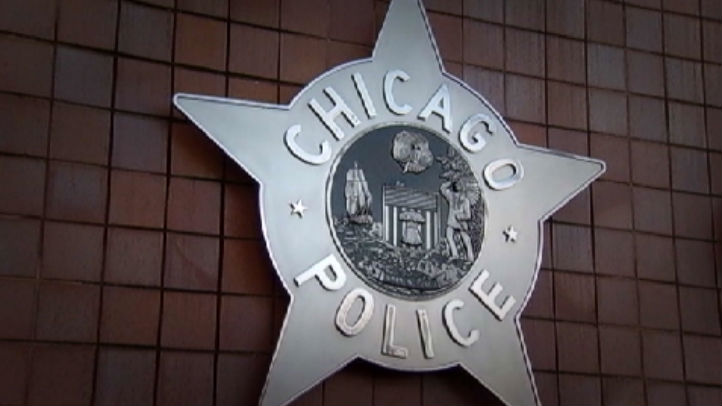 The Illinois Court of Claims is the latest agency to weigh in on an exploding scandal in the Chicago Police Department which promises to be the darkest chapter in CPD's history.
In a blistering opinion, Chief Justice Peter Birnbaum called the police practice of shaking down and framing residents of a South Side housing project "one of the most staggering cases of police corruption in the history of the City of Chicago."
The case stems from an appeal by resident Clarissa Glenn, who convinced a Cook County judge that she had been framed by police sergeant Ronald Watts and officers under his command.
"Chicago Police Sergeant Ronald Watts and his team of police officers ran what can only be described as a criminal enterprise right out of the movie 'Training Day'," Birnbaum wrote.
Watts and one other officer under his command were eventually charged and did time in prison. But most of the other officers from the Watts team remain on the force, although all have been pulled from the street, and are forbidden to testify in criminal cases because the State's Attorney has deemed them un-credible as witnesses.
"Watts and his team regularly shook down drug dealers and other residents," the judge stated in his opinion. "On many occasions when these residents refused to pay the extortive demands the Watts crew would fabricate drug charges against them."
That was exactly what Glenn said happened to her, after she and her husband refused to pay protection money. The opinion says that after Glenn went to what was then the Chicago Office of Professional Standards to complain, her name was leaked to Watts, drugs were planted on both her and her husband, and both were criminally charged.
So far, at least 50 individuals have proven that they were framed by Watts and his crew, and dozens more under review by the State's Attorney's office.
In court this morning, one of those individuals, Anthony McDaniels, was formally granted a certificate of innocence by judge Leroy Martin. McDaniels was freed last summer, after ten years behind bars. He had long contended he had been framed on a gun charge by Watts and his crew.