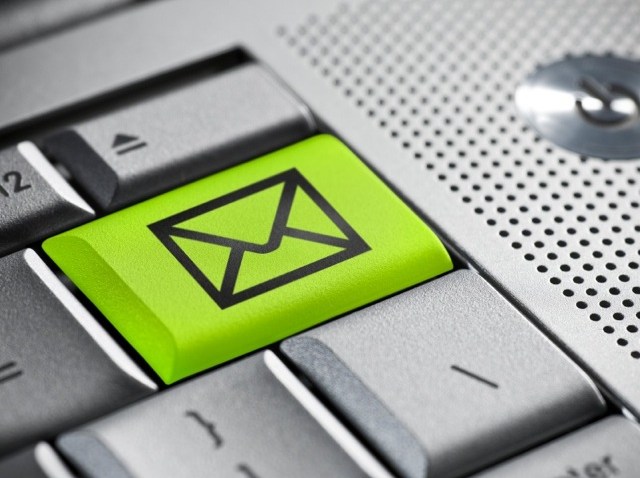 Start-up business activity in 2011 fell to its lowest level in the history of tracking, according to new survey results from outplacement consultancy Challenger, Gray & Christmas, Inc. It's a reflection of the economy and inability for entrepreneurs to get funding, and it's not shocking news to anyone.
Through the first six months of 2011, according to the report, an average of just 3.3 percent of job seekers decided to start their own business. That was down from the previous record-low of 3.7 percent averaged over the first two quarters of 2010. In the second quarter of 2011, the start-up rate was even lower, with only 2.5 percent of job seekers launching their own firms.
The number of job seekers starting businesses in the second quarter is the lowest level of start-up activity ever recorded by Challenger in survey records going back to 1986.

Even in 2001, after the dot-com bubble burst, entrepreneurship was an option by nearly 8 percent of job seekers every quarter. Maybe that was due to false hope – we're better prepared this time.
Take this part of the survey as good news - for the unemployed, at least: The number of self-employed workers has continued to drop throughout the recovery, which began in July 2009, according to the National Bureau of Economic Research. The current self-employment level of 8.6 million is down 4.4 percent from 9 million in July 2009.
"When the recovery reaches the point when employers begin hiring, but the economy remains relatively fragile, we tend to see a drop in entrepreneurism as job seekers start to see success in their searches," explained John Challenger, CEO of the firm. "As the economy continues to gain strength, start-up activity may begin to grow again, as conditions for such ventures become more inviting."