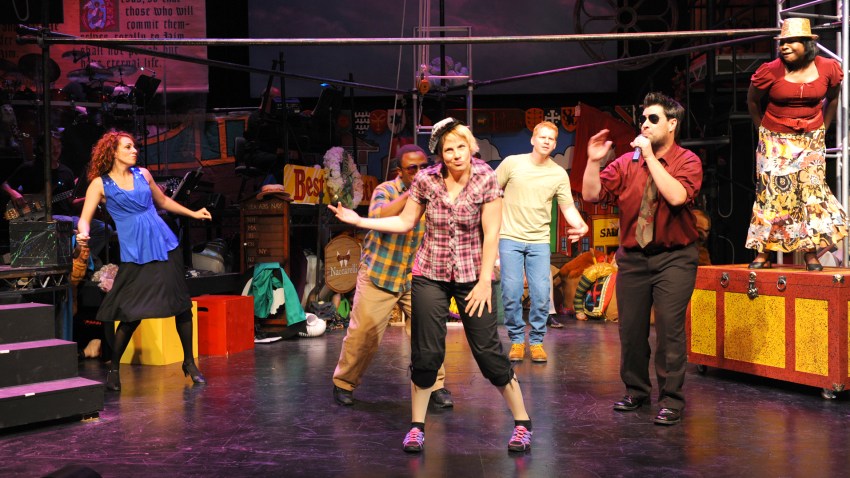 The Stanley Cup made a surprise Ferris Bueller-style appearance at the Art Institute of Chicago Wednesday.
The museum posted a photo to social media showing the Cup in front of the famed Seurat painting "A Sunday Afternoon on the Island of La Grande Jatte." Noting the similarity of the shot to the classic scene from "Ferris Bueller's Day Off," the Art Institute deemed it the Cup's "Cameron Moment."
The Stanley Cup apparently made its appearance at the museum before it opened, so patrons were not able to take their own photo with the Cup.
The Art Institute showed its support for the Blackhawks earlier this summer during the Stanley Cup playoffs when they decorated the iconic lion statues at the museum's entrance with giant Blackhawks helmets.