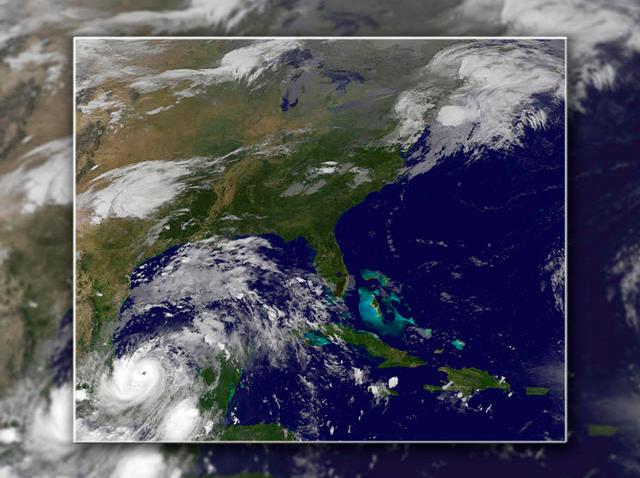 Corey Crawford started out the playoffs by getting removed from the starter's position for Game 3 against the Nashville Predators, but he has ended up as a key member of the team as they've made their way through the postseason and reached their third Stanley Cup Final in six seasons.
After winning in relief of Scott Darling in Game 6 of that series against Nashville, Crawford rolled through the second round series against Minnesota, only allowing seven goals in the four game sweep. He did struggle at times against the Anaheim Ducks, surrendering four goals in Game 1 and giving up five in Game 5, but he was clutch when he needed to be as he allowed just five goals in the final two games as the Hawks advanced to the Final.
Meanwhile, the Tampa Bay Lightning have been relying on Ben Bishop to backstop them to this point, and even though he struggled at times against the New York Rangers (he gave up five goals in three of the games in the series), he's been largely effective for the team. His goals against average of 2.15 is nearly half a goal per game better than Crawford's in this postseason, and he also has three shutouts to his credit as the Bolts won their first Eastern Conference title in over a decade.
As for Bishop, many critics will point to his poor performances against a lackluster Rangers' offensive attack, but the fact remains that he's been really good when the Lightning have needed him to be. In Tampa's three clinching victories, Bishop has given up a total of one goal on 72 shots faced. He picked up shutouts against the Rangers and the Detroit Red Wings in Game 7 of those series, and he only gave up one goal on 19 total shots against the Montreal Canadiens in Game 6 of the teams' second round series.
With that kind of clutch play, it would be easy to say that Bishop should hold a narrow edge here, but we're still leaning Crawford. The Stanley Cup Final is a different animal when it comes to postseason games, and Crawford has been through this wringer before. He had bad moments against the Boston Bruins in 2013, but when the pressure was at its highest late in the series, he was able to come through and deliver as the Hawks won three consecutive games and captured the Cup that year.