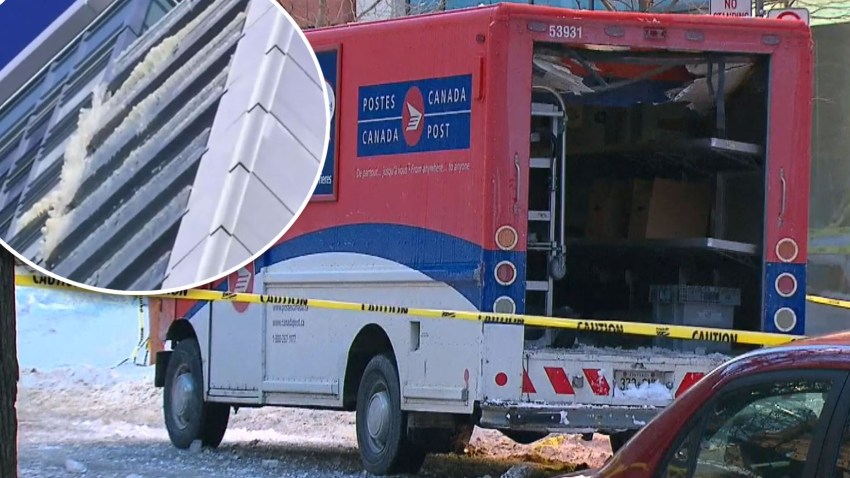 One of the best Blackhawks players of all time is facing a challenge to his health.

Stan Mikita has been diagnosed with stage 1 oral cancer, according to a news release from the Blackhawks.

According to his Loyola Medical Center doctor, Mikita was "diagnosed with an early base of tongue cancer and the prognosis is excellent. He will be treated with external beam radiation therapy."

No more information regarding Mikita's condition will be released, according to the release.

Mikita, a Slovak-born Canadian, helped the Blackhawks win the Stanley Cup in 1961, his second season with the team. He's a member of the Hockey Hall of Fame, a two time MVP and believed to be the first player to use a curved blade on his stick.

Mikita is currently an official Blackhawks Ambassador.