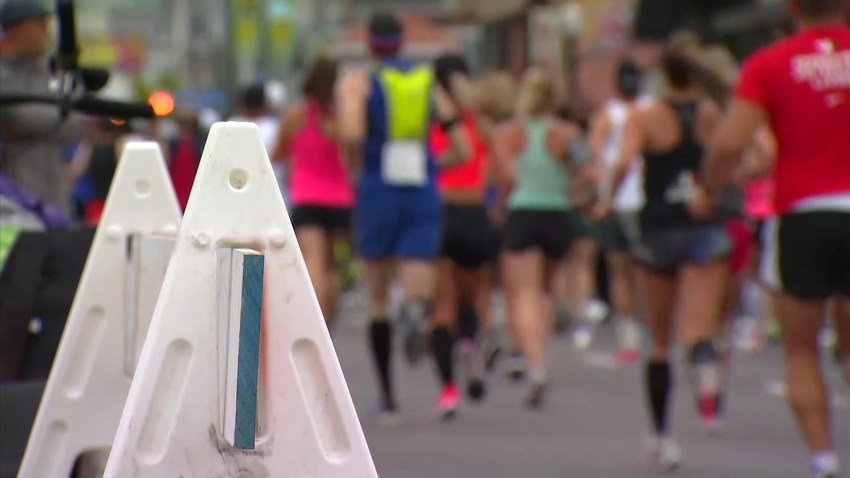 The Chicago Blackhawks will host the NHL Entry Draft next summer, and although they haven't had a first round pick in the last two years because of trades, it appears that they're going to make it a priority to hold onto their selection this time around.
That is what G.M. Stan Bowman told ESPN's Pierre LeBrun in an article posted on Monday afternoon.
"We're trying to make it a big event, and everyone is excited about hosting it," Bowman said. "So from that perspective, we're probably going to try to hang on to those picks. Now, anything is possible. But it's unlikely that I would be moving the early picks in the draft."
The Blackhawks have been without a first round pick in each of the last two selection shows. The team traded its 2015 first round selection to acquire Antoine Vermette from the Coyotes, and they traded their 2016 pick to Winnipeg to acquire Andrew Ladd in trade deadline swaps.
In total, the Blackhawks will have 10 draft picks as they get ready to host the draft at the United Center, including an extra third round pick thanks to the Teuvo Teravainen trade with the Carolina Hurricanes this year.