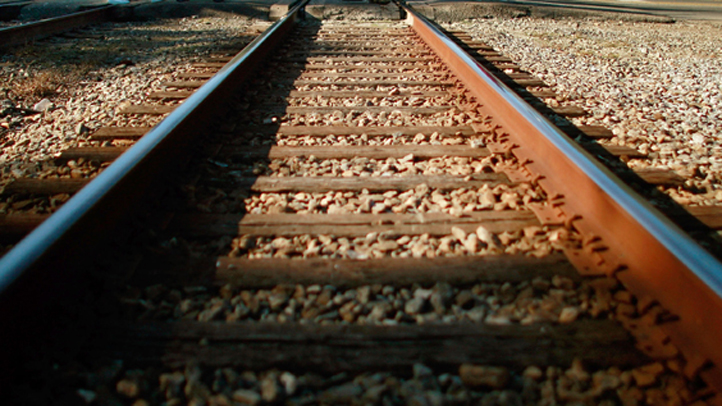 Traffic was back to normal Monday night after a stalled train caused a major backup.

Police said a two-mile-long freight train had blocked all four downtown Elgin bridges around 5 p.m. on Kimball Street, Highland Avenue, Chicago Street and National Street.

"Only I-90 and Route 20 bridges are currently open to travel east to west through Elgin," police said. "There is no known time frame to get the train moving as of yet."

The train was moving again and all crossings were reopened by 8 p.m.