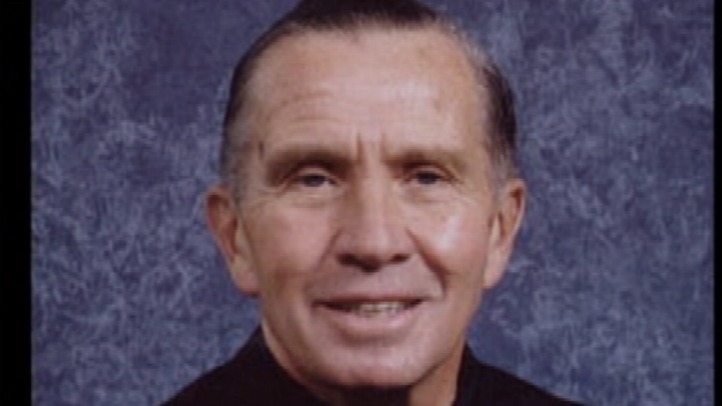 A Catholic priest who was severely beaten last year during robbery is now facing eviction from his south side Chicago home.
Father Dan Mallette, 80, said Wednesday the Archdiocese of Chicago is pushing him into retirement against his wishes. He's served at St. Margaret of Scotland Church, on the 9800 block of South Throop Street, in Long Manor, for 35 years.

"I love it here and I love the people," said Mallette, according to the Chicago Sun-Times.
Cardinal Francis George has already selected Mallette's successor and said the priest must leave his church-owned home by Monday.

Mallette was assaulted back in December in by two robbers.