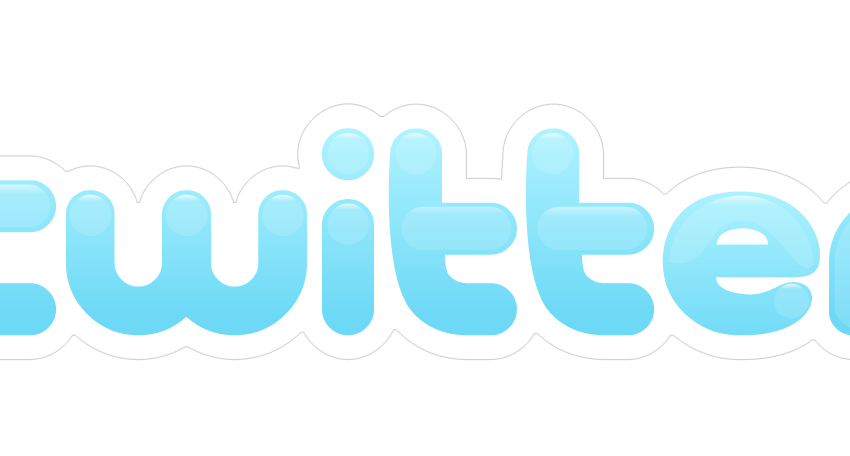 One of the ways to stay afloat as a new business owner is to spy on your competition (most call it competitor modeling).
Given how companies are increasingly using social networking sites like Facebook, LinkedIn, and Twitter as marketing outlets, you might be able to pick up interesting facts about your competition just by reading. Twitter, Facebook, and LinkedIn are the outlets to monitor. Yelp and CitySearch are options too.
Even if your competition isn't into the social media thing, it's a good bet that they produce newsletters that you can sign up for to get updates on new products or services and events they may attend.
Just a few suggestions on how to use social media for scoping competition:
Twitter:
By signing on you not only can view a user's tweets (assuming they're not private), but also a user's followers and the conversation that follows.
Facebook:
Check out a competitor's wall. (You most likely will have to "Like" the company yourself to view it). Do they post their latest offers, videos, blog posts, news, photos or other items? Not only will you see their activity, but you'll also see how it goes over with their customers.
LinkedIn:
LinkedIn has public corporate profiles that allow you view competitors' information and join their networks.
Yelp, CitySearch, other local review sites:
The jury's out on how Yelp and CitySearch actually help small businesses, but these sites are still an optimal way to see what's being said about your competitors in local communities. Then target those users' other favorite businesses.
Monitoring your competition's social media accounts is just one way to keep tabs. Inc. Magazine has more ways
here
. And remember that if you're doing it, they are too.
Copyright FREEL - NBC Local Media