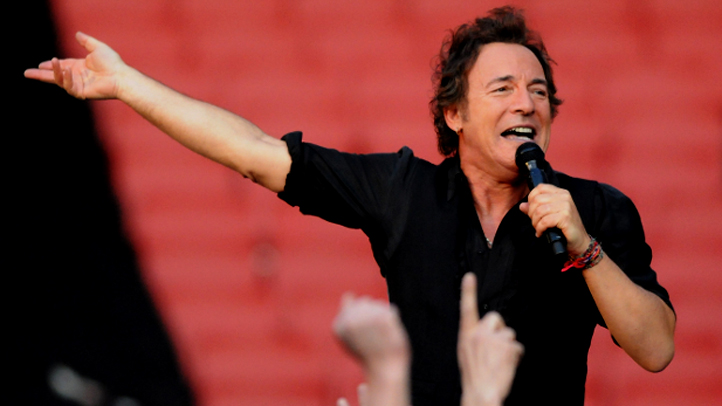 Glory Days could be coming to Wrigley Field in September. If not for the Cubs, then maybe for the Boss.
Bruce Springsteen will release his newest album Wrecking Ball in March, and he'll hit the road to promote it.
Citing a source inside the Cubs organization, the Sun-Times reports the Boss is tentatively scheduled to perform at Wrigley after Labor Day. But in the same report a vice president of operations said he could not confirm any concert at the stadium in September.
It's interesting to note, however, that the Cubs will be away from home from Sept. 3 to 13.
If Springsteen indeed brings his act to the North Side, he'll join other musical superstars who played Wrigley, including Jimmy Buffett, the Police, Dave Matthews Band, and Billy Joel and Elton John.

Last summer the Chicago City Council approved a relaxation of rules limiting Wrigley to just 30 nighttime events per year. The move allowed Paul McCartney to play Wrigley Field in July.