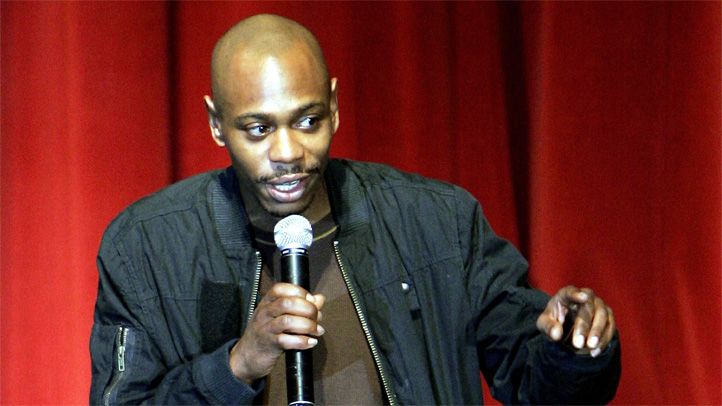 Spike Lee on Wednesday may have leaked news of a new celebrity joining the cast of his upcoming "Chiraq" film.
Lee posted an Instagram photo of himself with David Chappelle and wrote "The Great David Chapelle [sic] Is All Aboard Da CHA-RAQ Peace Train."
The cast of the upcoming film has been fairly hush-hush, despite the fact that filming began in Chicago this week. [[305943601, C]]
Earlier this week, Nick Cannon appeared on "Chiraq" posters plastered in the windows of Wicker Park night club Double Door, where the movie was being filmed Tuesday.
Cannon was also spotted on the set Tuesday.
The cast also includes John Cusack, who defended the film and its debated title during a press conference last month. [[306088651, C]]
"I am 100 percent sure that the great city of Chicago can survive a film of conscience, just like it did Transformers," said Cusack. "I love my city of Chicago, all of Chicago, and I would never do anything to hurt it."
The movie has faced criticism over its title, which prompted outrage from some city officials. "Chiraq" is the slang term some use to compare America's third-largest city to a war zone because of its violent crime. Those in support of the film say the title is a "reality of what's happening in the city." [[306107941, C]]
Filming is expected to continue in Chicago through July 10.