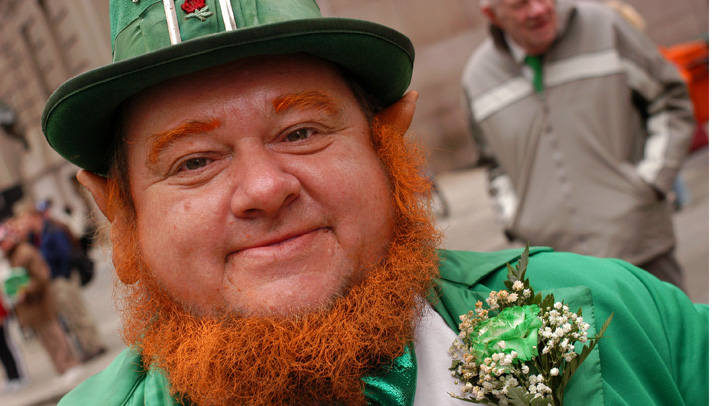 The South Side Irish Parade marches down Beverly streets once again, sans alcohol but with some residential parking issues in tow.

Parking restrictions for the Sunday parade will be in affect from 6 a.m. to 3 p.m. on some parts of Artesian and Claremont avenues, the City of Chicago announced this week

The plan bans parking on Artesian Avenue from 103rd Street to 111th Street, on Claremont Avenue from 103rd Street to 107th Street, and on each east-west street that leads to or crosses Western Avenue, from 100th Street to 114th Street. On those streets, parking will be banned between Artesian and Claremont, according to Southtown Star.

Some churches have rescheduled services due to the parade. St. John Fisher Parish had to cancel both their 10 a.m. and noon masses. The church added a 6 p.m. mass on Sunday since they claimed the parade had "no apparent regard for the far more important task of giving praise and thanks to God on a Sunday in Lent," according to the church' website.

The city is strictly enforcing the parking ban just as the parade committee is enforcing its no-booze policy. Cars found parked in no-parking zones will be ticketed and towed to a city auto pound at 103rd Street and Doty Avenue.

The last South Side Irish Parade was held in 2009. A large turnout is expected for this year's parade.