Police continue to investigate a Tuesday night drive-by shooting on the Southeast Side.
Five people were shot, including a 10-year-old boy, during a barbecue in honor of a teen who was killed last year.
The shooting happened about 8:30 p.m. near East 79th Street and South Escanaba Avenue, News Affairs Officer Hector Alfaro said Tuesday. A large group -- including the five people -- was congregating on the street when a vehicle passed by and shots were fired from someone inside, Alfaro said.
Four of the five victims were driven to an area hospital by a private vehicle, a source said. The four in the vehicle included 10-year-old Jalen Ewing, who was shot in the foot, and another shot in the back, a source said.
A 25-year-old man was shot in the head and was taken to Advocate Christ Medical Center in Oak Lawn, Fire Media Affairs spokesman Will Knight said. He remains in critical condition.
The 10-year-old left the hospital on crutches about 11 p.m., the Sun-Times reports. The others are in stable condition.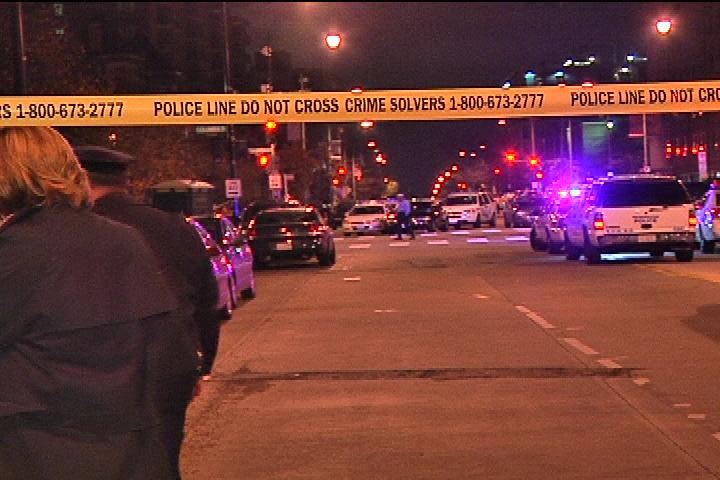 Published at 9:48 PM CDT on Apr 12, 2011 | Updated at 7:39 PM CDT on Apr 13, 2011