A South Elgin man has been charged with animal cruelty and domestic battery, accused of breaking his cat's leg and then shoving his wife in their home on Monday.

Bond was set at $8,000 on Tuesday for John Rodriguez. The 45-year-old northwest suburban man injured the cat by throwing it to the ground or against the wall, police said.

Rodriguez's wife called police after she said her husband pushed her during an ensuing argument about the cat. She was not injured.

The cat had surgery to repair the leg, Sgt. Mike Doty said, according to the Chicago Tribune.

Rodriguez, of the 300 block of Woodridge Circle in South Elgin, was charged with a felony count of aggravated animal cruelty and misdemeanor counts of animal cruelty and domestic battery, according to Kane County State's Attorney's office spokesman Chris Nelson.

Bond was set at $8,000 during a court appearance Tuesday. He is scheduled to make another appearance on March 3.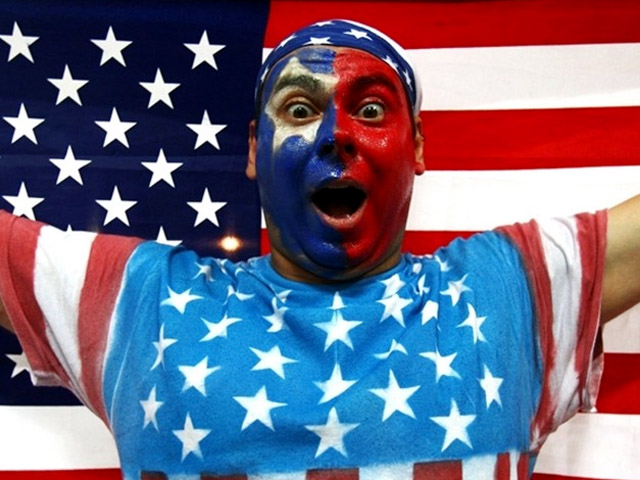 It's snow joke: The Vancouver Winter Games are here! Check out NBCChicago's full coverage, fan us on Facebook, and follow us on Twitter.