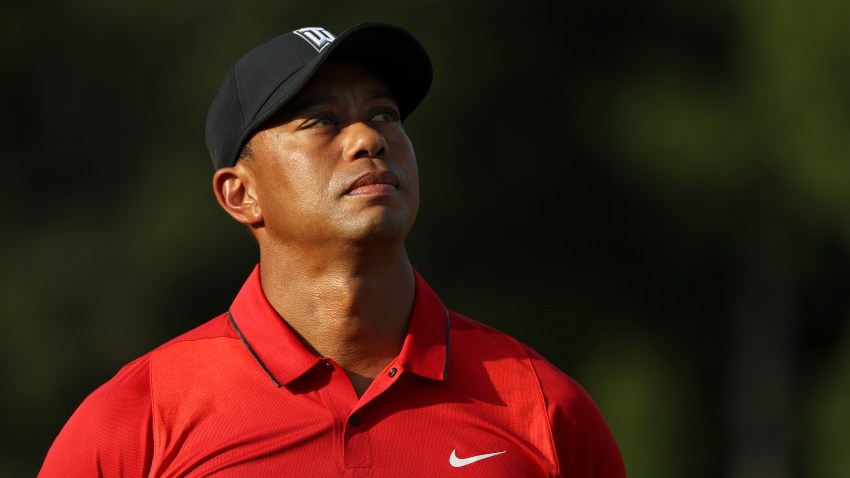 Tiger Woods is set to be the lead designer for a multi-million dollar golf project on Chicago's South Side, City Hall confirmed to NBC Chicago.
News of the golf complex, set to be built in the city's Jackson Park, is expected to be announced Sunday, according to the mayor's office. The park is also slated to be home to President Barack Obama's presidential library.
The Chicago Tribune, which first reported the announcement, said groundbreaking on the $30 million renovation could begin as early as spring, with hopes of completing the project by 2020.
The so-called "championship course" will feature 18 holes in addition to a short course or par-3 course, the publication reports. It is expected to remain public.
"This is more than simply a unique opportunity to renovate a historic public golf course, it's a unique opportunity to drive resources and investments on the South Side," Mayor Rahm Emanuel said in a statement. "And even with this restoration the course will remain a real community asset because we're going to ensure that the neighborhood golfers who have been hitting the links here for years will be able to continue to access and enjoy it at a reduced rate."
The groundbreaking would take place just months before the 2017 BMW Championship returns to Conway Farms Golf Club in Lake Forest, bringing the some of the world's top golfers to the Chicago suburb.