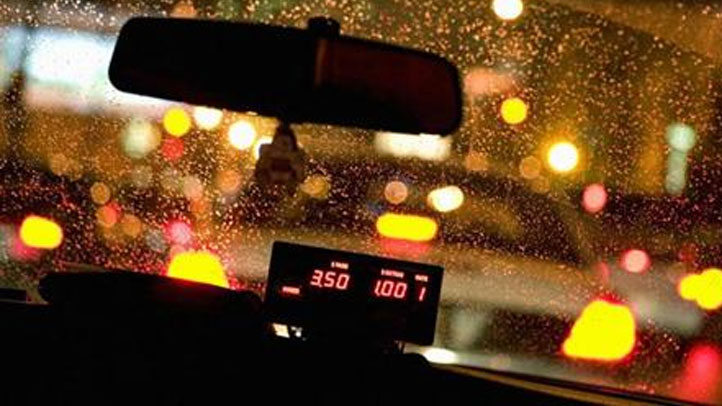 A group of taxi leaders announced Friday they plan to strike a second time against low fares and high taxi expenses.
United TaxiDrivers Community Council representatives confirmed "Strike 2" will happen from 6 a.m. to 11 a.m. Monday. The action is meant to take a stand against new industry guidelines that charge up to 35 percent more to lease cabs but neglect to raise fares.
UTCC representative Fayez Khozindar spoke out against the new guidelines and a statement from Mayor Rahm Emanuel's office calling a fare hike "premature."
"Chicago has the 18th lowest fares of all cities in the Unites States while having some of the highest gas prices in the country," Khozindar said in a statement. "Drivers, already eking out a living, will have their incomes further deteriorate each day with these new regulations."
As part of the strike, the UTCC also is asking drivers and customers to call 311, the customer service number listed on all taxis, to ask for fair compensation for Chicago's cab drivers.
"Every cab has a bumper sticker telling customers to call 311 if they have compliments or concerns," UTCC Secretary Peter Enger said. "We ask all Chicagoans who believe in fair wages for hard work to call 311 and tell the Mayor that Chicago taxi drivers deserve a fare hike."
The cabbies' first strike was the day after the new regulations went into effect on July 2. The strike didn't cause any major disruptions to service, including to and from the airports.