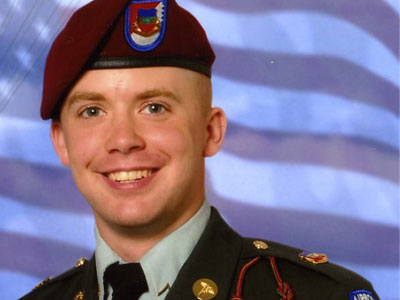 A rainout at the Taste of Chicago may have cost vendors money in goods and lost revenue, but apparently some musicians, whose sets were unplugged due to the weather cancellation, still made a profit.
According to the Chicago Tribune, Jeff Tweedy and Lucinda Williams were both paid through their contracts with the city despite the fact that they didn't play July 12. Tweedy walked away with $100,000 and Williams made $50,000 after morning rain doused the festival grounds and prompted officials to cancel the event for the day.
Williams went on to play a free, impromptu show later that evening for a small crowd at Reggie's on State Street.
In total, the city paid $622,100 to bands performing at the Taste, which typically runs for five days.
Electronic rock band AWOLNATION, who headlined the festival's opening day, was also paid $100,000 and funk singer Janelle Monae pocketed $75,000.
Soul singer Aloe Blacc was reportedly paid $65,000 and bluegrass group Nickel Creek walked away with $60,000.
Also listed as part of the musicians' reported contracts with the city was the artists' dressing room and dining preferences.
Tweedy was reportedly denied "six bottles of Mexican Coke," two bars of dark chocolate and a pint of "assorted gourmet olives." His rider requests for a jar of quality salsa, "no Frito Lay," and mix green lettuce, "no iceberg" were also denied, the Tribune reports.
He was expected to receive two packages of "Dentyne Iced Gum" and a can of mixed nuts – not just peanuts.
Monae was given unseasoned tilapia with brown rice and a grilled vegetable for post-show dining along with a "6-pack of orange Fanta on ice." Her request for a dozen white carnations or three vanilla candles for her dressing room were, however, denied.
Country singer/songwriter Emmylous Harris was not given a container low-fat cottage cheese or individual packs of string cheese.