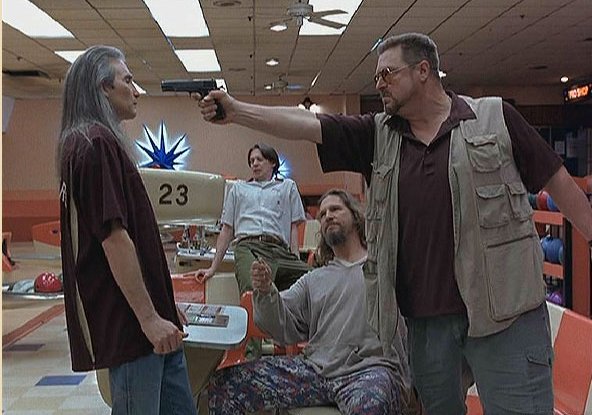 There's a little more ground to cover, as I figured it was best that all the games were in the books before the All-Star Break. Anyway, let's do it:
Mark It 8, Dude
Marian Hossa - Or maybe it should be mark it 81. After a brief stint of either being unnoticeable or turnover happy, although all the while putting up points, Hossa came out this past week with three goals. Though sadly two were in a losing effort in Nashville. More importantly, with Jonathan Toews on the shelf Hossa picked up his game to his dominating ways, which the Hawks will need if the captain misses any more time.
Dave Bolland - Just a mere three points over these four games, but two goals, and a very effective line with Jimmy Hayes and Andrew Brunette. Moreover, Bolland's movement and flexibility has made the second power play unit a dangerous one. No better indicator than last night when Bolland moved from the goaline to high slot to make himself available to score. I guess I'll have to call him out more often, because this recent surge came after the first time I did.
Over The Line, Mark It Zero
Nick Leddy - While most of the city's hockey press can't wait to sing the praises of a 20-year old that they find so adorable, the fact is he's still a liability defensively. Saturday, he gave up the back-breaking fourth goal when he horribly misplayed a 2-on-1, turning it into a breakaway. Last night, it was a turnover in the corner which led to an easy centering pass to Mike Fisher. Leddy still has not proven he can consistently deal with being under pressure in his own zone, and lately there hasn't been any offense to negate that. A problem that hasn't gotten any smaller as the year has gone on.
Corey Crawford - It's a tad unfair on Crow, because that goal that went in Nashville from center ice happens to everyone. But when it happens while your play is already spotty, then that leads to more glaring lights. Not faulted last night, but his frustration is clear now, and he's running out of time to correct his game. Maybe he needs the break more than anyone.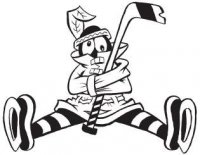 Sam Fels is the proprietor of The Committed Indian, an unofficial program for the Blackhawks. You may have seen him hocking the magazine outside the United Center at Gate 3. The program is also available for purchase online. Fels is a lifelong 'Hawks fan and he also writes for Second City Hockey .