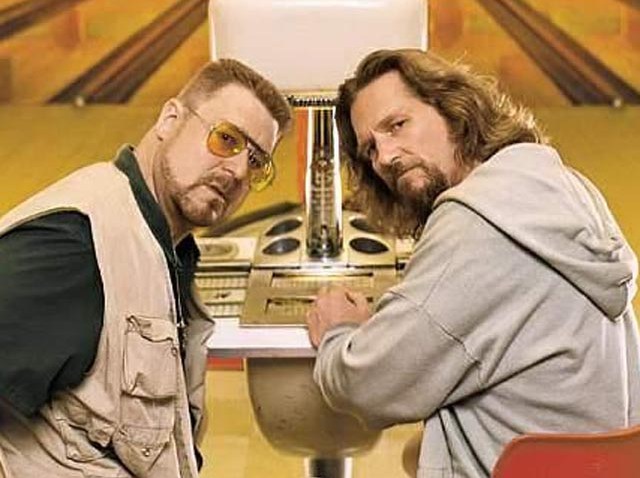 It's kind of hard to figure out who to name players of the week that basically contained three dismal performances, but they ask me to go where few can, and I try and do it fearlessly.
Mark It 8, Dude
Corey Crawford - Funny how quickly you can get from one side of this list to the other, but Crow kept the Columbus game from being a total joke of a loss, with some huge saves and stoning the Jackets in the shootout (a stupid as it might be the Hawks needed the point). He was good again against Tampa, and also Boston could have been putting up touchdowns if it wasn't for Crow. He had no chance for Tampa's goal last night. He'll have to keep it going, but he appears to be getting stronger.
Viktor Stalberg - God, this is a stretch, but this is how desperate it's gotten. Stalberg grabbed the extra point that looks like a collector's item in Columbus right now, and he appears to be the only Hawk who understands that at this time of year the wisest play is often just chipping the puck behind the opponent's defense and racing to get it. For now, I'll ignore that he mostly can't do much once he gets there, but like I said, a stretch.
Over The Line, Mark It Zero!
Niklas Hjalmarsson - This could be a season long award here, as Hammer has taken at least two steps back from the budding stud we thought we saw last year. These days, his play-the-puck-as-if-it-had ebola ways have cost the team turnovers and penalties. Last night was a perfect example, where Hammer had plenty of time to pick out a teammate to break out of the zone, but instead just fired it into the crowd. We've seen it far too often this year. He's not willing take a hit any more, and can't move his feet or his hands fast enough to get away with that.
Bryan Bickell - Took him all of four periods to get booted off the top line. When playing with Toews and Kane and you're 6-4, the job description should be pretty simple: hit someone, create a turnover, get to the net. Toews and Kane will find you. Or you'll provide space that they can gut people with. Bickell can't do any of these things.
I'd write more, but I think I'm going to start to cry. This second list could go forever, it really could.