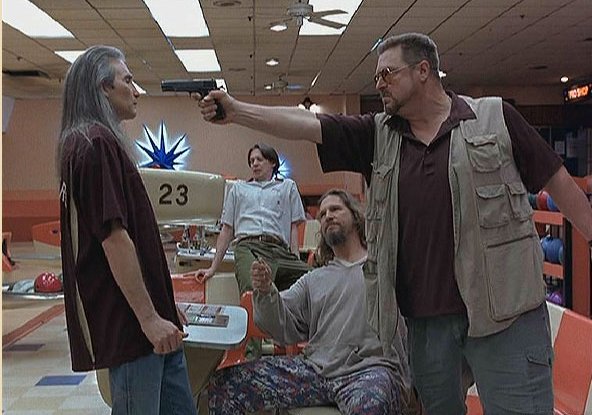 Let's rank!
Mark It 8, Dude!
Patrick Kane: The move to center hasn't taken Kane out of F-You Mode, which is when he's at his best. Dominating almost every shift he's on, making things happen, and the cockiness flowing now that he's pulling out every parlor trick in the bag. How many spins and moves did he throw upon the Bruins Saturday? And more encouraging, he did it Saturday with some odd linemates as Marian Hossa was out. Kane's definitely out to prove something.
Michael Frolik: Odd to put a guy with only one point in four games here, but Fro deserves it. He's been a force in all zones, and the chemisty he and Bolland have make for arguably the best third line in the league. Espcially with Bryan Bickell creating space with his size finally, Frolik is making that count. Also been diligent in his defensive responsibilities, the numbers will match his peformance soon.
Over The Line, Mark It Zero!:
Duncan Keith: We've been over this too many times already.
Patrick Sharp: He's got one goal, but his eagerness to dive down on the power play from the point has been covered by every opponent, and left the other point-man on the man-advantage stranded (notice all the breaks against lately). He needs a disher on his line, and Toews is not it. Also not taking his defensive responsibilities all that seriously yet.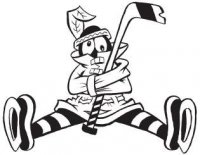 Sam Fels is the proprietor of The Committed Indian, an unofficial program for the Blackhawks. You may have seen him hocking the magazine outside the United Center at Gate 3. The program is also available for purchase online. Fels is a lifelong 'Hawks fan and he also writes for Second City Hockey .