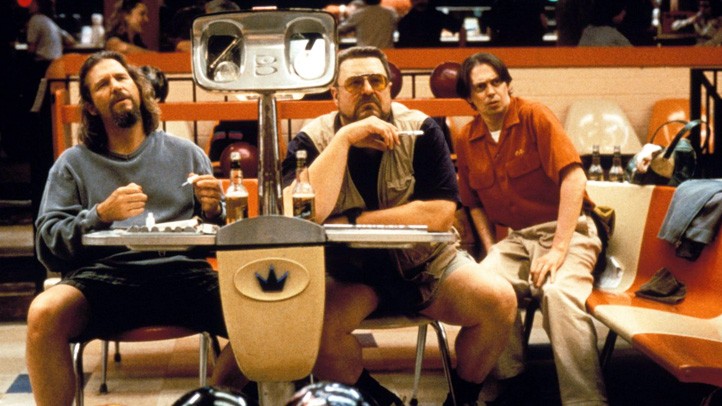 Mark It 8, Dude
Marian Hossa - Five points in three games. And even when he wasn't dominating every shift like in the two games this weekend, he still ends up scoring. Either after creating a turnover or on a two-man advantage where he blisters home a shot. This was the player we dreamed about when he signed and only got brief glimpses of the past two season.
Patrick Sharp - Four points in three games, and a nine-game scoring streak. The best thing about Sharp this year is the whole game is there, as he's been just as good in his own end and his return to the penalty kill has helped stablize that unit. He's also been a dynamo in the faceoff circle, taking Marcus Kruger's responsibilities there before returning to the wing. The complete player we missed last year.
Ray Emery - Improved on the Sharks effort with a better one in Minnesota, and then didn't really have all that much to do against Anaheim and Calgary. But the Hawks only ask their goalie, when they're playing well, to do what he has to. And Emery has done that.
Over The Line, Mark It Zero
No one. Yeah, for the first time I can't think of anyone to put here. Five-game win streaks tend to do that, especially when the last two have been dominant. Everything seems to be clicking right now.