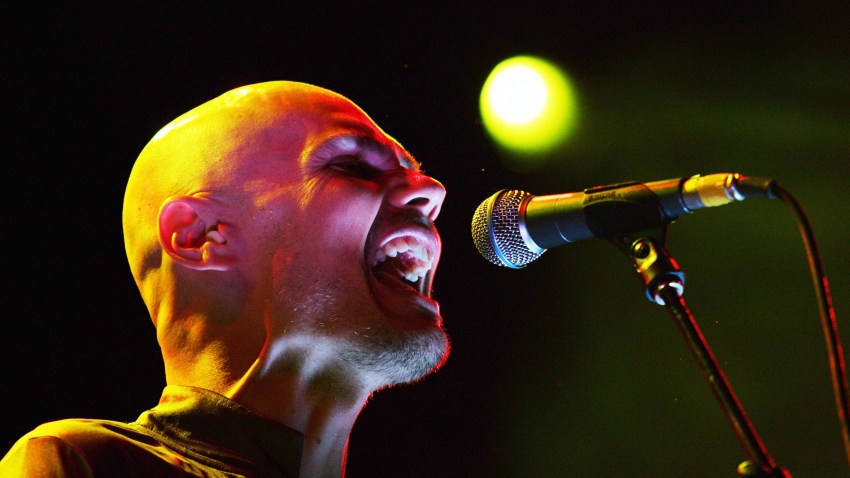 The Smashing Pumpkins are set to perform in a surprise sold-out show in Chicago on Thanksgiving eve.
Tickets went on sale at noon Monday for an intimate show at Thalia Hall, and at $51, sold out within minutes.
The performance is one in a series of "one of a kind shows" supporting the Dec. 9 release of "Monuments to an Elegy."
The lineup for the band will feature frontman Billy Corgan, Jeff Schroeder, Mark Stoermer of the Killers and Brad Wilk of Rage Against the Machine, the band announced.