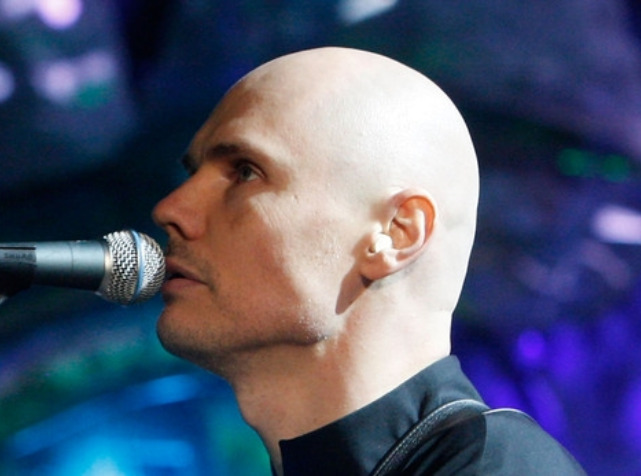 Billy Corgan thinks in epic terms.

Now that the Smashing Pumpkins have a new drummer Corgan is back to work making meandering, melodic tunes.

He's got 44 of them on tap.

Corgan announced on the Pumpkin's Web site plans for "Teargarden by Kaleidyscope," a behemoth album that he'll release for free on the Internet in pieces starting around Halloween.

"Each song will be made available absolutely for free, to anyone anywhere. There will be no strings attached. Free will mean free, which means you won't have to sign up for anything, give an email address, or jump through a hoop. You will be able to go and take the song or songs as you wish, as many times as you wish."

"Teargarden by Kaleidyscope" is based on Tarot cards, Corgan writes.

"The story of the album is based on 'The Fool's Journey', as signified in the progress of the Tarot. It is my intention to approach this by breaking down the journey of our life here into four phases as made by these different characters; the Child, the Fool, the Skeptic, and the Mystic."

Corgan says that four songs are already in production and that he has 53 of them written.