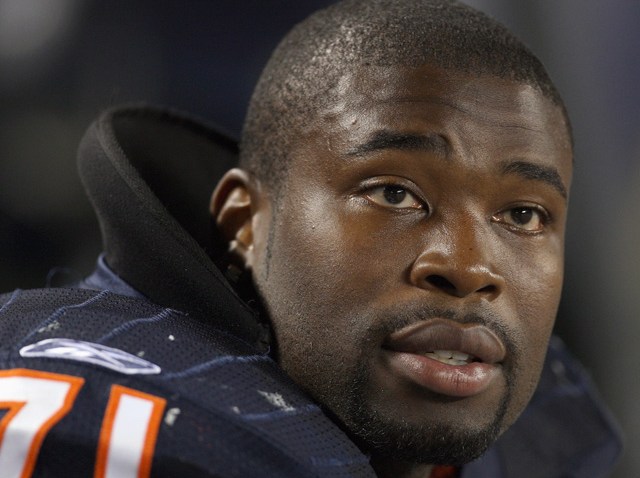 Israel Idonije isn't just a Bear who knows his Xs and Os on the field, he also knows dollars and cents. Now the defensive end is making an offensive move to help teach money management.

"Having a plan is most important; a budget," said Idonije.

This week he is helping launch the City's 10th annual Money Smart Week with The Federal Reserve of Chicago.

In the end, football and finances are a lot alike, he said.

"The team that executes wins. It's the same in financial planning, It's great to plan, but you have to execute the plan to win your financial game," he explained.

At 30 years old, he's already amassing wealth off the field with several business ventures grossing about $3 million a year.

Idonije is a budding entrepreneur. He has a stake in AlldayEnergy, has tried an Internet media company, and is crafting his own comic book or graphic novel about super-human athletes.

"If you have a dollar and keep it in your pocket, it loses value. You have to put it to work and hopefully make two to three to make money," he said.

So many athletes go broke when they don't get their finances right. Now he hopes his good fortune and financial prowess will inspire others.

He also puts his money to good use with the Israel Idonije Foundation to help kids.

"Ultimately football is great, but I aspire to grow beyond the football field," he said, adding that it takes a good financial game plan and education to get there.

Money Smart Week is offering 500 free classes in Chicago and 1,000 statewide from April 2-9. Sign up at MoneySmartWeek.org.