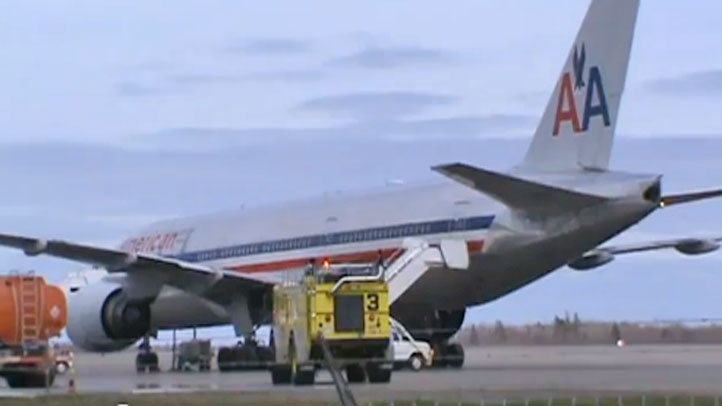 Still thinking about taking your entire staff to Hawaii, ala Oprah? A recent survey, sponsored by American Airlines, says that air travel for small and medium sized business is increasing. It's good news for growth in any area, but especially Chicago, home to two major airports serving several airlines.
The
survey found that 72 percent
of small and medium sized business owners nationwide anticipate their company's economic outlook will improve in the next 12 to 18 months. About four out of 10 anticipate that their corporate business travel will increase during that time. Also, about 64 percent of small and medium business employees who feel that face-to-face meetings requiring airline travel is crucial to the success of their business – therefore, fewer conference calls for you.
In addition, nearly all small and medium companies across the country are actively controlling airline costs by enrolling in B2B loyalty programs. They say this is a top method to maximize the value of their travel. Also, nearly half of all customers surveyed said 10 to 24 percent of their annual budget is now allocated for travel expenses.
American Airlines has a history of supporting small and medium-sized businesses, including sponsorship of organizations like Business Matchmaking, the U.S. Chamber of Commerce, and SCORE.