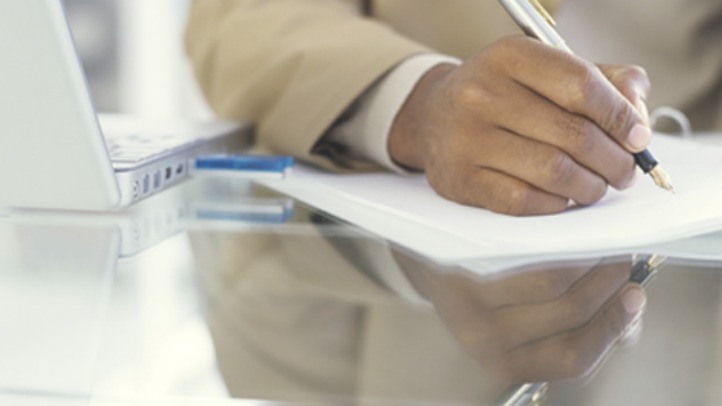 The week of May 16th to May 20th is National Small Business Week, to acknowledge and appreciate all that small businesses do for America, including spur innovation, create jobs, and make the US economy more competitive.

There are several events that Inc.Well will highlight in the coming days.
Before you decide you're too busy to attend one of them, take a look at these statistics:
• There are an estimated 27.2 million small businesses in America
• More than half of Americans either own or work for a small business
• Small businesses create 60-80% of new jobs in the country
The first, on Monday, is the Chicago Community Ventures workshop on "Preparing for Investment" – purporting to help new business owners to learn what your business needs in order to obtain financing. It also outlines the process of preparing for investment in terms of equity, debt and angel.
The free workshop will be held at Citicorp Center, 500 W. Madison, Third Floor, on May 19, 9:00 a.m. to 12:00 p.m.
Copyright FREEL - NBC Local Media